Are you at your wits end? Feel like you're stuck in a cycle of trial and error, trying anything and everything to feel better? Ready to give up? You've possibly been living with poor health, gut issues, depression, anxiety, brain fog, or other nagging symptoms for a while now, and it's time to get real answers and real results.
Or maybe you're just a go-getter, overachiever, health aficionado, or self-improvement junkie that wants to be the best version of you! Then this program is right up your alley.
In this program we'll do a full-blown investigation of your health using functional lab testing and questionnaires; diving even deeper into your dietary needs, along with looking at possible underlying imbalances in your hormone, detoxification, digestion, and immune systems.
Along with my lifestyle change recommendations, you'll also get a customized food list specifically designed to support your body where it needs it most and a transformational coaching experience to create a new approach to life and your health.
We'll work together over 18 sessions spaced out over the course of about 9-12 months to help you fully transform into the healthiest, happiest, most authentic version of you!
Want to see if Total Transformation is right for you? Book a consult below, or by clicking here. 
Comprehensive Intake
You'll be provided with intake forms to go over your health history, past & present symptoms, and various lifestyle factors. This will show me what you're struggling with and help to build your protocol.
5 Functional Labs
This package includes 4 functional labs (Hormone Panel, Metabolic Profile, Gut & Pathogen test, Food Sensitivity testing).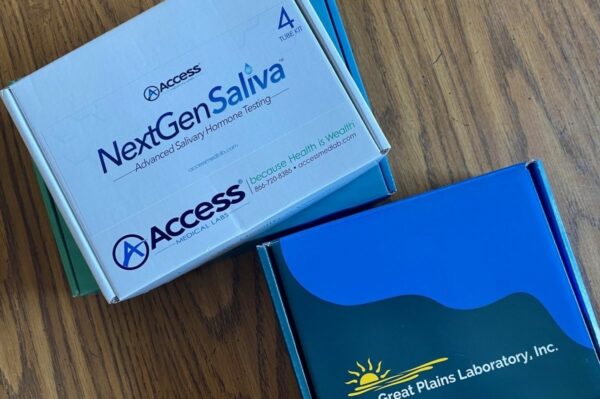 Coaching
18 coaching sessions (Zoom/Skype/phone): including 1 Results & Recommendations session, 1 Supplement Review session, 13 follow-up coaching sessions, and 3 reassessments.