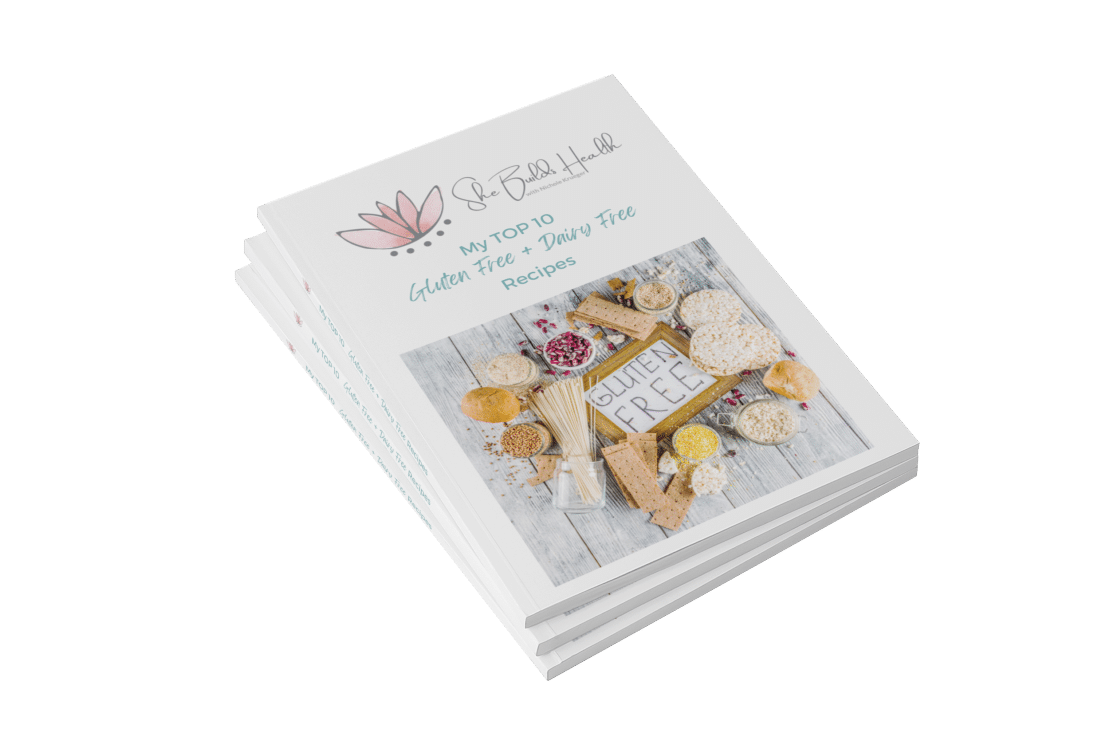 Going gluten-free was a pivotal part of my health journey, and I made it more painful than it had to be. Let me help alleviate some of the pain by sharing some of our favorite recipes with you!
Summer is here! (well, almost) I absolutely love this time of year. The sun, the warmth, the longer ...
READ ARTICLE

→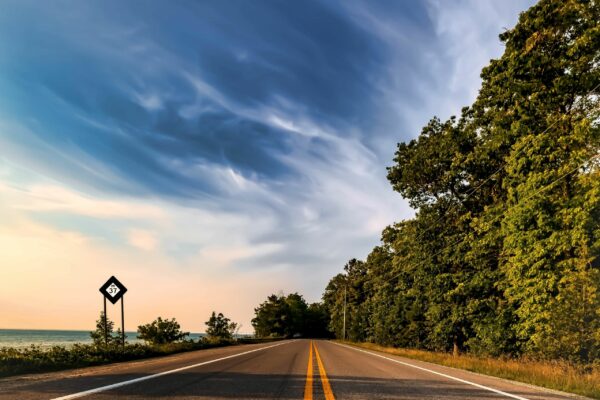 It's Memorial Day Weekend! For many, it's the kick-off of the summer. I live up north, so the ...
READ ARTICLE

→
So you want to go gluten-free. Maybe your doctor or practitioner recommended it due to symptoms you struggle ...
READ ARTICLE

→