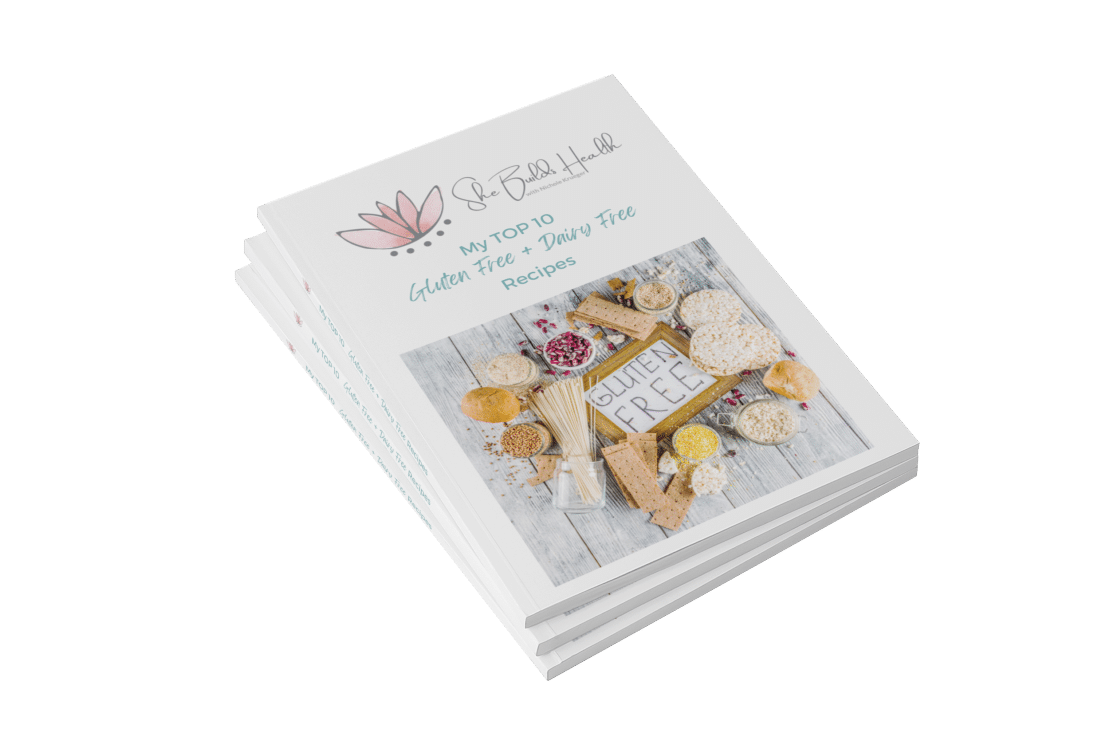 Going gluten-free was a pivotal part of my health journey, and I made it more painful than it had to be. Let me help alleviate some of the pain by sharing some of our favorite recipes with you!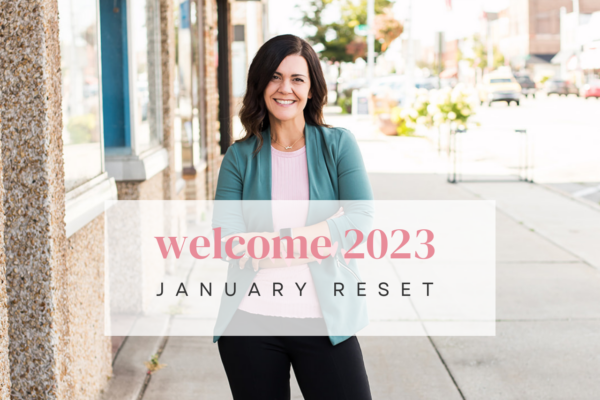 I love a new beginning! A new day, a new week, a new month, a new quarter...a new ...
READ ARTICLE

→
Summer is here! (well, almost) I absolutely love this time of year. The sun, the warmth, the longer ...
READ ARTICLE

→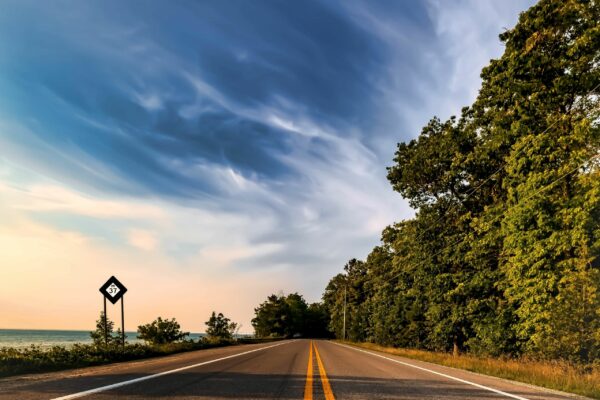 It's Memorial Day Weekend! For many, it's the kick-off of the summer. I live up north, so the ...
READ ARTICLE

→